Right Time, Right Place, Wright City
City of Wright City, Missouri
Wright City, Missouri, is located along Interstate 70, about 45 miles west of St. Louis. As part of the westernmost portion of the St. Louis Metropolitan Economic area, Wright City not only provides a country setting for housing but a potential for economic growth that is attractive for those businesses seeking to cater to the needs of a residential community and facilities for light to heavy industrial businesses. Primarily single-family, with some multi-family housing,
Wright City provides a peaceful, semi-rural area in which to live, yet is within an easy drive for the major sporting and cultural events of the St. Louis area. A wide variety of homesites are available to serve almost any lifestyle.
---

CODE RED IS THE NEW EMERGENCY MASS NOTIFICATION PROVIDER FOR WARREN COUNTY. IN CASE OF AN EMERGENCY SITUATION, ELECTRONIC NOTICES WILL GO OUT TO THOSE REGISTERED.
Surveys Needed
City of Wright City is taking a proactive approach to ensure all residents have an opportunity for their viewpoints of housing, employment, infrastructure, economy, planning and zoning and other issues facing the city.  These will be considered in the development of a Comprehensive Plan.  Your input and collaboration is essential in order to ensure that the Plan's direction and goals are firmly supported by the community.  Hard copies are available at the City Hall. All responses will be kept confidential.
Announcements
As of July 12, 2018, if you have problems or concerns with your water or sewer service please contact Water Supply District #2 at 636-561-3737.  This number is answered 24 hours a day.
You can also go to their website www.waterdistrict2.com or email them at info@waterdistrict2.com.
The City of Wright City will still handle the residential trash service.
Important Dates
---
Easter Egg Hunt
Sat. April 13th @ Diekroeger Park
Easter Bunny will arrive @ 1:30pm
Hunt Begins @ 2pm
City Wide Trash Bash/Clean Up
Sat. April 27th @ 9am
All volunteers meet @ Diekroeger Park
Bulk Item Pick-Up
Friday May 10th
*All items must be out to curb by 6am*
Farmers Market Begins
May 16th @ 3:30-6:30pm
@ Diekroeger Park
Continues every Thursday thru October
Steak Cook Off
Sat. May 18th @8am-2pm
@ Diekroeger Park
For more information/register
Contact W.C. Parks @ 636-745-2804
City Meetings
---
Board of Aldermen
Second and fourth Thursday of each month
6:30 p.m. at City Hall
Planning and Zoning Commission
Third Monday of each month
6 p.m. at City Hall
Monthly Board and Commission Workshop
First Monday of each month
6 p.m. at City Hall
Park Board
Second Monday of each month
6 p.m. at Wil Heiliger Activity Building, Diekroeger Park
Municipal Division Court
Second and fourth Wednesday of each month
6 p.m. at 636 Westwoods Road, Wright City
All meetings and Court sessions are open to the public.
City Officials
---
Mayor Dan Rowden
Ward One Alderman John O'Connor
Ward One Alderman Kerry Lambright
Ward Two Alderman Thomas Dixon
Ward Two Alderman Nathan Rohr
City Clerk/Treasurer Karen Girondo
Police Chief Matthew Eskew
Parks Director Curt Kehoe
City Administrator/Project Manager James Schuchmann
Planning and Zoning Commissioners –
Tony Girondo, Joseph Iannicola, Kerry
Lambright, Dan Rowden, Scott Schroeder,
Thomas Uhl
Park Board Members:
John Lacaillade, Patsy Jones, Julia Ramey, Mary Long, Tina Perry, and Sue Wright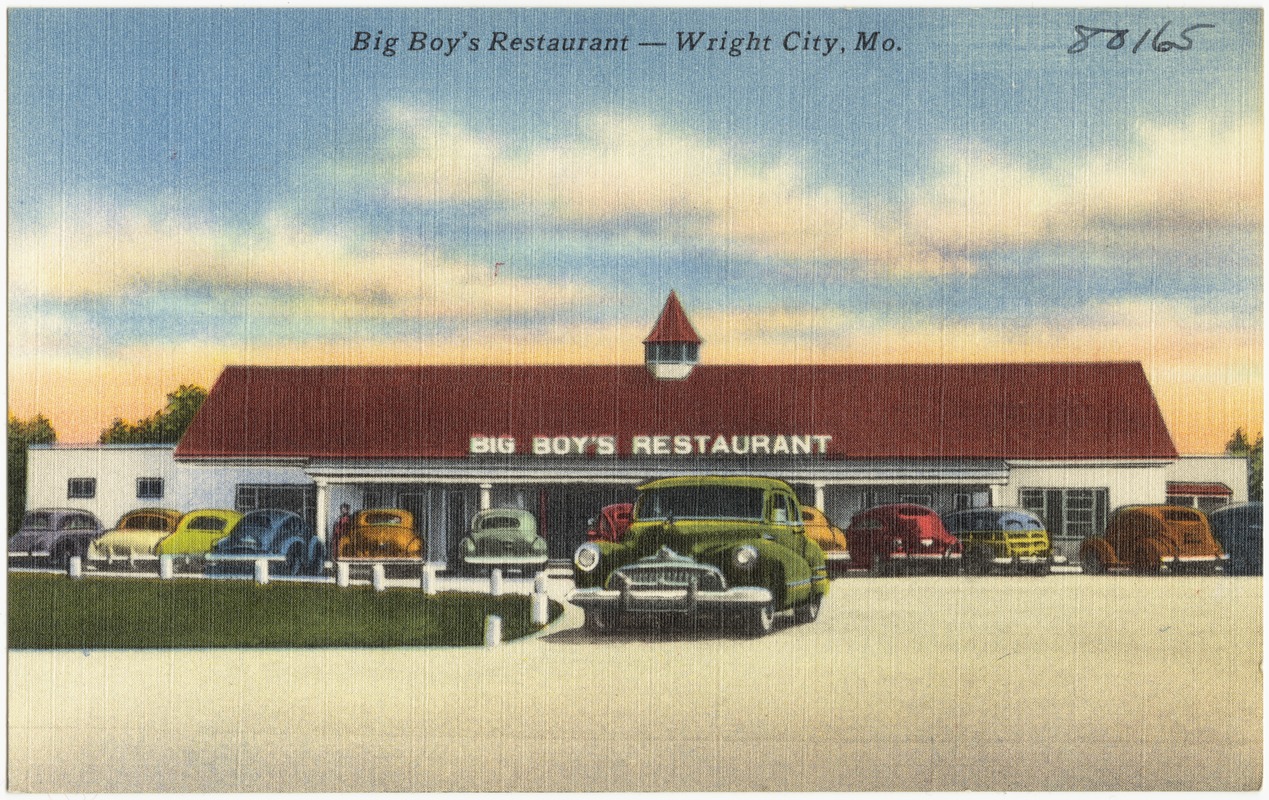 By D. M. Wright. Jr. Co., St. Louis, Mo.
The History of Wright City
The City of Wright City was platted as a village in 1857 by Doctor Henry C. Wright on land granted to Dr. Wright in 1831 by the United States. The village was platted to take advantage of the new North Missouri Railroad which was constructed in 1857. Dr. Wright built his home about 1860 on land that sets now at the corner of South First Street and South Locust.
In September 1863, the Wright City Raid took place during the Civil War. The Baptist Church, Bryan's Blacksmith Shop and Kennedy's Saloon (all known to be places where Southern sympathizers congregated) were burned to the ground by Union Militia.
The town of Wright City was incorporated in 1869 and became a fourth class city in 1941. Wright City, a thriving community doing business through the railroad, then with the advent of automobiles Highway 40 ran through the center of town bringing motorists and businesses catering to them. In the 1950's, Interstate 70 was constructed, bringing a whole new group of businesses. Today, Wright City is a growing community with the advantage of the railroad and interstate highway.