Right Time, Right Place, Wright City
NOTICE
In an attempt to be as open and transparent as possible and yet meet the spirit and intent of the public gathering requirements ordered by Missouri Gov. Parson and by Warren County concerning the number of persons in attendance at a gathering during the pandemic novel Coronavirus (COVID-19), all open meetings of the City of Wright City will be streamed online and can be accessed by clicking on the links below:
1/14/2021 – Board of Alderman Meeting 6:30 p.m.
DOWNLOAD AGENDA
1/19/2021 – Planning and Zoning Meeting 6:00 p.m.
1/28/2021 – Board of Alderman Meeting 6:30 p.m.
in the address bar or on your phone by dialing 1-312-626-6799 (long distance rates may apply). Find your Local Number
City of Wright City, Missouri
Wright City, Missouri, is located along Interstate 70, about 45 miles west of St. Louis. As part of the westernmost portion of the St. Louis Metropolitan Economic area, Wright City not only provides a country setting for housing but a potential for economic growth that is attractive for those businesses seeking to cater to the needs of a residential community and facilities for light to heavy industrial businesses. Primarily single-family, with some multi-family housing,
Wright City provides a peaceful, semi-rural area in which to live, yet is within an easy drive for the major sporting and cultural events of the St. Louis area. A wide variety of homesites are available to serve almost any lifestyle.
---
EMPLOYMENT OPPORTUNITY
TREASURER
The City of Wright City is now accepting applications for the position of City Treasurer. Job duties will be responsible for managing the revenue and cash flow of the City, banking services, collection of and, receipting, reporting, custody, investment and disbursements of municipal funds. Manage the work of treasury management staff to ensure the accurate and secure handling of the City's cash and investment assets.
Applications / Resumes will be accepted by mail, in person or you can email to hr@wrightcity.org
Wright City City Hall 636 Westwoods Road Wright City MO 63390
Please call if you have any questions 636 745 3101.
The City of Wright City is an Equal Opportunity Employer.

CODE RED IS THE NEW EMERGENCY MASS NOTIFICATION PROVIDER FOR WARREN COUNTY. IN CASE OF AN EMERGENCY SITUATION, ELECTRONIC NOTICES WILL GO OUT TO THOSE REGISTERED.
Announcements
As of July 12, 2018, if you have problems or concerns with your water or sewer service please contact Water Supply District #2 at 636-561-3737.  This number is answered 24 hours a day.
You can also go to their website www.waterdistrict2.com or email them at info@waterdistrict2.com.
The City of Wright City will still handle the residential trash service.
City Meetings
---
Board of Aldermen
Second and fourth Thursday of each month
6:30 p.m. at City Hall
Planning and Zoning Commission
Third Monday of each month
6 p.m. at City Hall
Monthly Board and Commission Workshop
First Monday of each month
6 p.m. at City Hall
Park Board
Second Tuesday of each month
6 p.m. at Wil Heiliger Activity Building, Diekroeger Park
Municipal Division Court
Second and fourth Wednesday of each month
6 p.m. at 636 Westwoods Road, Wright City
All meetings and Court sessions are open to the public.
City Officials
---
Mayor Dan Rowden
Ward One Alderman Michelle Heiliger
Ward One Alderman Kerry Lambright
Ward Two Alderman Ramiz Hakim
Ward Two Alderman Nathan Rohr
City Administrator Jim Schuchmann
City Clerk Abbie Ogborn
Police Chief Matthew Eskew
Project Manager Jim Schuchmann
Planning and Zoning Commissioners –
Kim Arbuthnot, Angela Blackstun, Tony Girondo, Nathan Hamilton, Joseph Iannicola, Kerry
Lambright, Dan Rowden, Thomas Uhl
Park Board Members:
Kevin Gallagher, Patsy Jones, Mary Long, Tina Perry, and Rob Swanson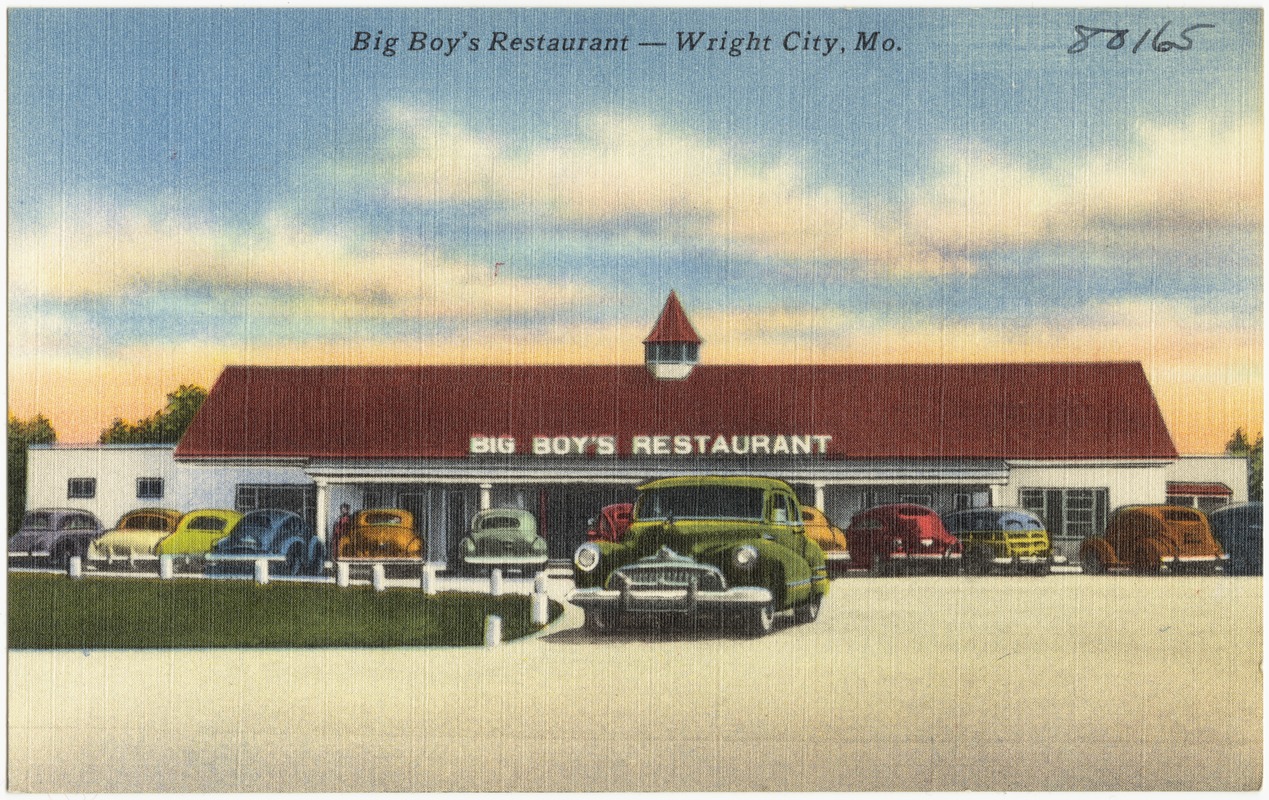 By D. M. Wright. Jr. Co., St. Louis, Mo.
The History of Wright City
The City of Wright City was platted as a village in 1857 by Doctor Henry C. Wright on land granted to Dr. Wright in 1831 by the United States. The village was platted to take advantage of the new North Missouri Railroad which was constructed in 1857. Dr. Wright built his home about 1860 on land that sets now at the corner of South First Street and South Locust.
In September 1863, the Wright City Raid took place during the Civil War. The Baptist Church, Bryan's Blacksmith Shop and Kennedy's Saloon (all known to be places where Southern sympathizers congregated) were burned to the ground by Union Militia.
The town of Wright City was incorporated in 1869 and became a fourth class city in 1941. Wright City, a thriving community doing business through the railroad, then with the advent of automobiles Highway 40 ran through the center of town bringing motorists and businesses catering to them. In the 1950's, Interstate 70 was constructed, bringing a whole new group of businesses. Today, Wright City is a growing community with the advantage of the railroad and interstate highway.